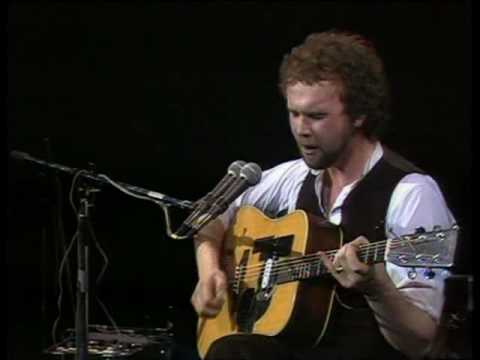 The woes of living in a small town
There is no denim without spandex. All I want is denim…cotton natural fibers. 
"House Of Cards……Go Netflixs….You just became more awesome!"
– PH
Iced in!!! Not for long!
Something to do...
Let's build sand castles!
my dad is ill….. SHIT JUST GOT REAL! FAST!!!!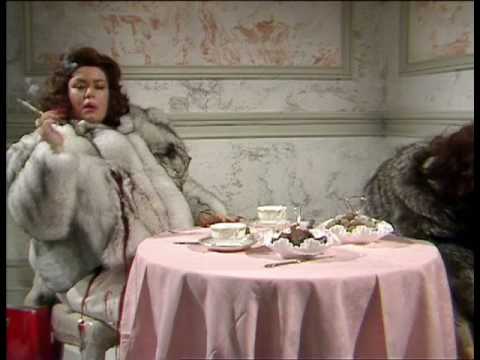 Happy New Year!!!!
Why can't people understand that I get tired?
I would like to go on record and state that this guy is going to break my heart I know it. Everyone has warned me of it. But we are having so much fun that right now I am not worrying about it. 
"The first draft of anything is shit."
– Ernest Hemingway (via supprosetry)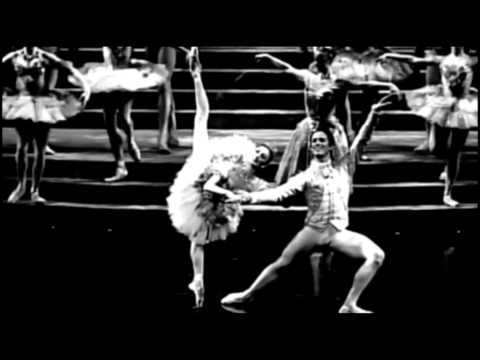 "HE WAS RIDICULOUS!!!! (not in a good way)"
– PH - on my date 
Back for more!!!
Yup he came back for another round! My sister believes he is desensitized from ER work. Well, maybe I was wrong I guess we'll see. 
and I will watch Any Human Heart again
I did that cause I could….. No body is better at serving up WTF than Johnny!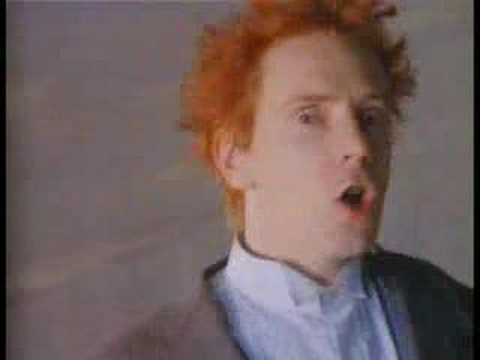 I want to see Brian Setzer!!!!